Who we are and what we do
Mission
ItaliaHello supports migrants, refugees, asylum seekers, and the communities that welcome them by offering free, multilingual, and verified information and online resources.
Access to information is one of the key tools for self-determination and independence of people. Access to fundamental information when building a new life should not be one of the many challenges that those who leave their country have to face.

Migrants and refugees often struggle to learn Italian, find a job, adequate housing, training, and health care. This places them in a situation of social and economic marginalization and does not allow them to make the most of their skills and potential.

ItaliaHello uses the power of the Internet and mobile technology to overcome these barriers, by making all the information newcomers need available in an online center.
Services are free, translatable, and available anywhere and anytime.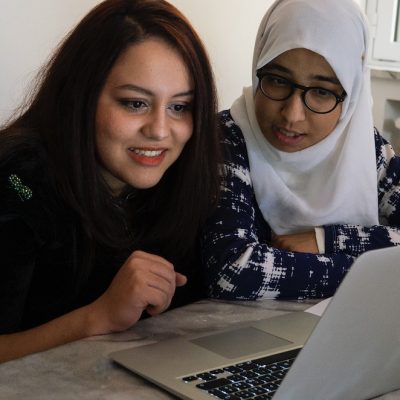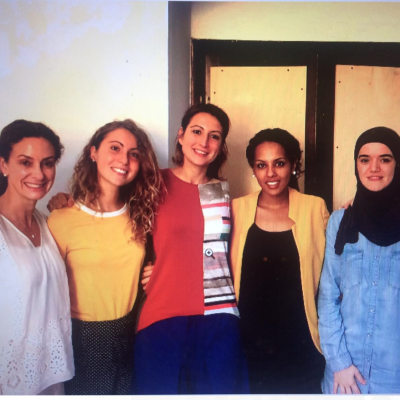 Values
ItaliaHello believes that diversity is an incentive for the development of democracies and not an element to fear.
We value diversity, knowledge, and collaboration by attributing a central role to migrant people, their needs, and their experiences.

We use the technological and digital potentials to create a scalable, sustainable, and effective intervention model that can directly reach the beneficiary.

We believe in the ability of people to make informed decisions about matters that affect their lives.
History
ItaliaHello collects and brings the experience of the United States to Italy.
In 2011, Jessica Marks, a migration expert and consultant for various nonprofits, opened together with a small team of refugees a website offering simple and verified information about life in America.

Thanks to the direct involvement of interested parties and the multilingual offer, the site becomes an important reference point for newcomers. Over the years, it has been enriched with services and contents.

Today, USAHello is a digital platform with more than 800,000 registered users in 2019 and represents the largest free information and services hub for migrants in the USA.

ItaliaHello is a USAHello project. Starting from this successful experience and declining it in the Italian and European context is our goal for the coming years.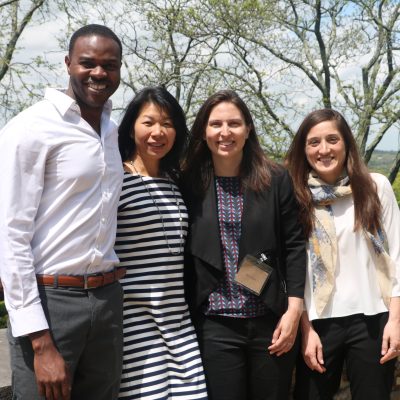 Administration
ItaliaHello is an apolitical, non-party and non-profit organization duly registered in Italy.
The staff and the Board of Directors are made up of people with different cultural and migratory backgrounds to enhance exchange and diversity on a daily basis.
Our activities are carried out thanks to the generosity of donations and the support of private foundations. All resources are managed with transparency and attention to the results achieved.
Budget 2021