Latest news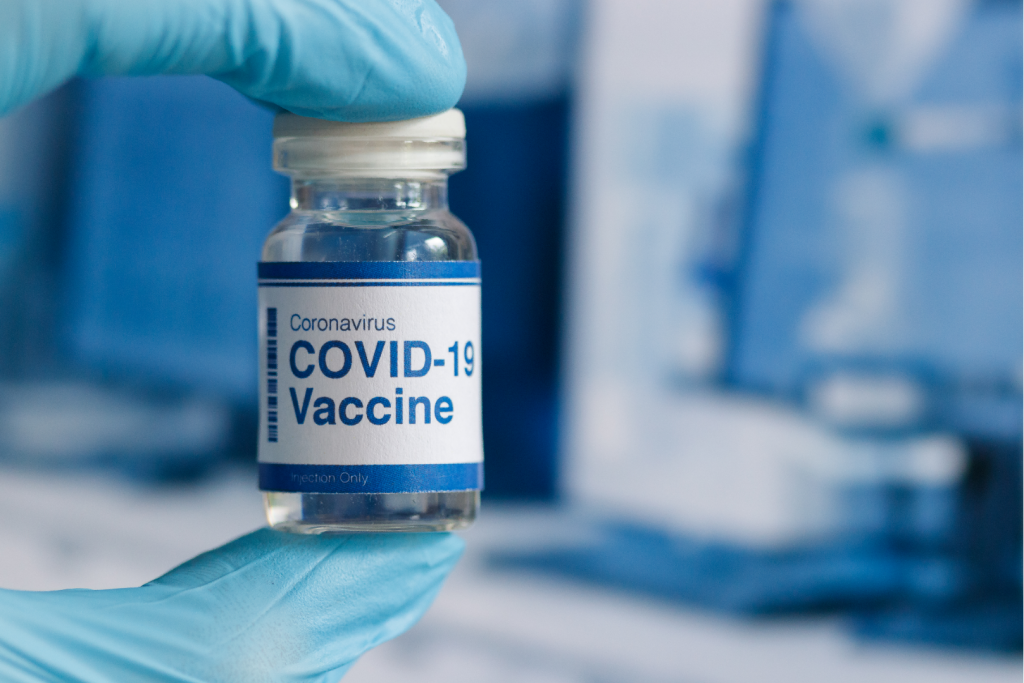 Covid-19: Vaccination mandatory in Italy.
Covid-19 vaccination mandatory for people over 50. Find out the new rules in Italy and how to respect them.
More
News archive
11 January 2022
Super Green Pass and Green Pass base: what are the differences and when are they needed?
The new rules for the Covid-19 emergency in Italy. January 2022.
More